Sales

For over 30 years, Amerikohl's mining operations have played a vital role in supplying coal to utility and industrial power plants throughout the United States and around the world. Amerikohl has the capability and flexibility to deliver a wide range of steam or metallurgical grade coals via rail, barge, lake vessel and truck.
There are abundant coal reserves in Pennsylvania, which we are committed to developing. By utilizing efficient and environmentally sound mining practices, our coal plays an integral part in the production of electricity, steam, cement, lime products and coke at competitive costs, which allow American businesses to compete in a Global economy. We encourage and support the development of new technologies that will enhance coal's role in our country's energy future. We view greater usage of Pennsylvania coal as a key step closer to achieving energy independence in America.
Amerikohl Mining's sales team is always seeking new opportunities. Let us analyze your coal requirements and customize a short or long term
proposal to meet your needs.
Powerful Solutions in Energy Fuel Management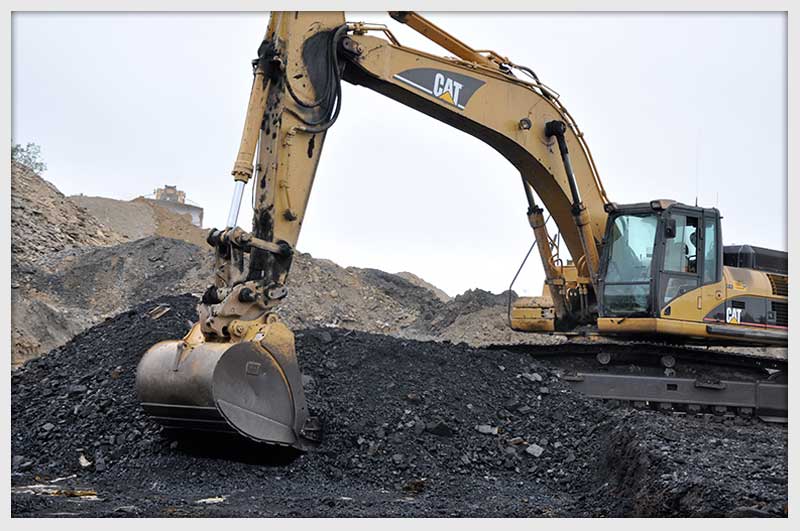 Beginning in 1996, we took over total responsibility for fuel supply to a major utility's local plant. Through this relationship, Amerikohl handled coal purchasing, inventory management and quality control. This unique partnership reduced fuel costs nearly 15%. The innovative thinking that resulted in this partnership is another example of Amerikohl's commitment to provide low cost fuel for Pennsylvania's electricity needs.
Amerikohl has completed a passive water treatment project at the plant in Maryland and has also done some work on constructing ponds, re-vegetation, etc. at local power plants.